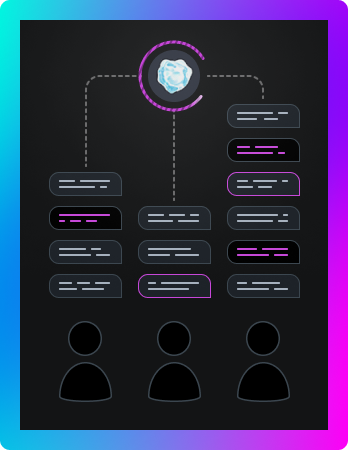 Get new knowledge with AI-powered conversation interface software
MetaDialog personalized digital assistants for schools, adult learning centers, or workshop organizers provide intelligent assistance to students and staff by answering questions and automating basic processes.
Recurring questions from current or potential students concerning curriculum, course content, timelines, financial aspects, etc., put additional strain on staff every semester, but there is a solution. 
Just upload the database to our product to create a unique knowledge library, and the bot will quickly prompt the user with the answer to his question, and the client will not need the participation of support staff.
Benefits of the MetaDialog Conversational AI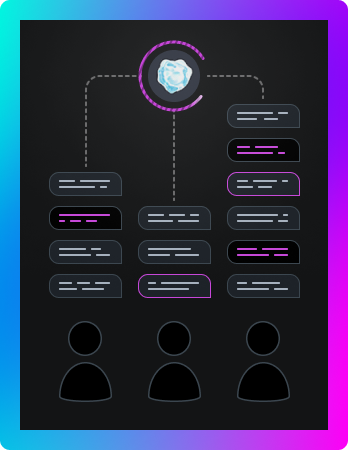 Students and other stakeholders can use digital assistants 24/7 to learn more about courses, tutors, events, university admissions rules, etc. In addition, chatbots through websites or messengers are a relevant communication channel for such a target audience.
A chatbot or voice assistant can answer frequently asked questions and actively provide essential information. It lets you easily and quickly communicate news about objects, events, short and long-term changes, etc.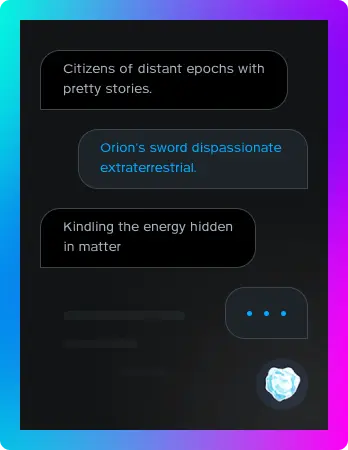 Check Out Our Pricing Packages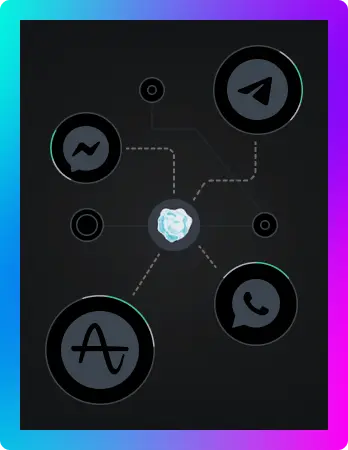 Bright competitive advantage
Avoid the risk of a churn of potential students who are fed up with reviewing the vast amount of information on your website. Instead, improve your online presence with popular and effective communication channels for your target audience.
What Metadialog AI engine offers
One platform to store all information
View student profiles
You can browse the student's major, graduation year, and payment status when you open a chat.
Monitor Behavioral Data
Control student activity on your platform and collect data and trends using custom data attributes.
Student segmentation
Choose which students receive messages based on their activity data.
Try the free AI Engine period and see the effectiveness of Conversational AI from MetaDialog for yourself!
Try for free