Build strong relationships with your customers — provide them with the highest quality service with Conversational AI from MetaDialog
With more and more companies entering the market and offering similar services, the quality of customer service can become your main competitive advantage. There is nothing more exhausting and annoying than waiting for a response from tech support and then receiving one that doesn't solve the problem.
Become the No. 1 company in customer service
Without
expanding the staff
Without
additional training costs
Without
your direct involvement in the process
Put yourself in the customer's shoes:
Your competitor bank's
customer service
Your customer service with
Conversational AI from MetaDialog

Check Out Our Pricing Packages
Boost customer loyalty with AI Engine
AI Engine responds to customer requests within seconds — this helps prevent negative emotions that may arise from waiting and makes interacting with your company a positive experience.
AI Engine analyzes up to 10TB of information about your business and product and then uses that knowledge to give the most competent answers to questions and problems that your customers may encounter.
At the customer's request, AI Engine will get your tech support specialist on the line. This will help to not only ensure that any and all issues are resolved, but also prevent negative emotions that may arise from ineffective attempts to initiate a conversation with a real person.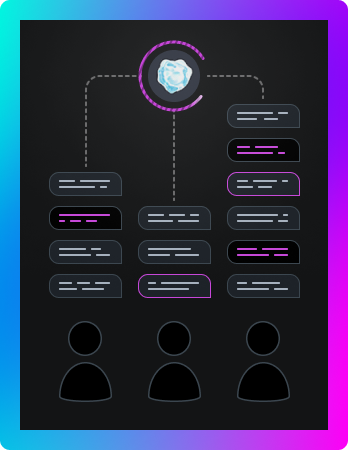 Communicate with the customer


on their terms
Convenient interaction with the bank increases the likelihood of a long-term relationship with a customer. The omnichannel nature of AI Engine allows you to communicate with customers in a manner most convenient for them: in chat via site or application, via social networks or messengers, by email or by phone. You'll be able to send information about special offers to the customers where they're most likely to read it.
Get more personalized
information about the customer
AI Engine automatically sends all collected customer information to your CRM system. You will be able to get a most detailed customer profile and offer them exactly the services they need. This will increase the usefulness of your offers for the customer and make the experience from interacting with your company all the more positive.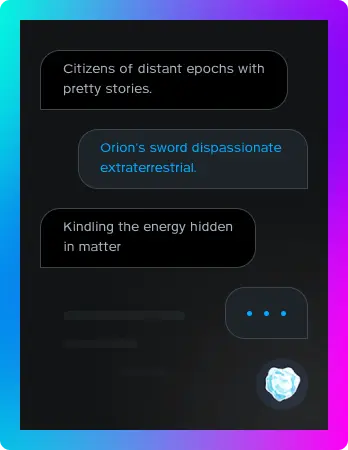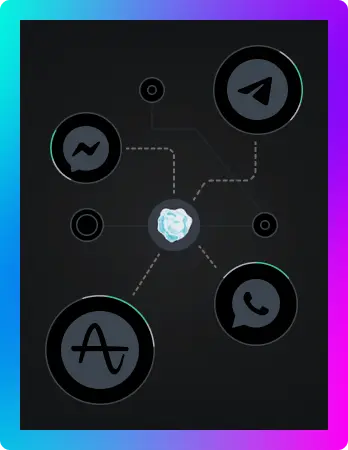 Use detailed customer statistics

to improve service
AI Engine provides detailed statistics on customer interactions. Use the data to refine your products and match your customers' explicit or implicit preferences. Stay one step ahead of your competitors, anticipate the customer's expectations, and become trendsetters in the industry.
Get additional services from MetaDialog and create the highest quality service with Conversational AI Engine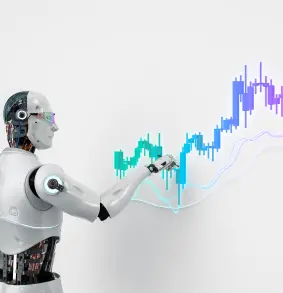 Deliver better care for customers with an automated financial advisor
A financial advisor will become an indispensable helper to your customers. At any time, it will provide complete information about current asset rates, deposit and loan rates, as well as the most suitable and profitable promotions and bonuses from the company.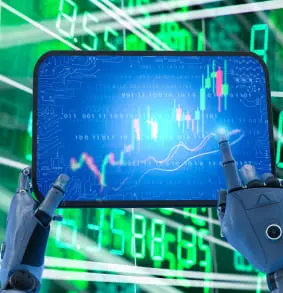 Improve your knowledge base with the banking information guide
Your knowledge base for AI Engine training can be enriched with professional banking information from MetaDialog experts. This is a complete guide to accounting and tax data, as well as up-to-date forms and blanks for record-keeping.
Try the free AI Engine period and see the effectiveness of Conversational AI from MetaDialog for yourself!
Try for free