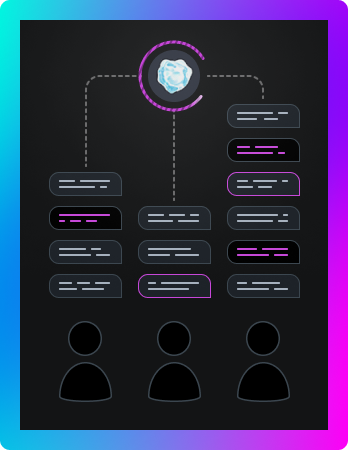 Best practices to increase customer engagement with Conversational AI from MetaDialog
Digital assistant MetaDialog helps you retain existing customers and attract new clients by sending one-time messages or organizing a full-fledged integrated campaign that encourages customers to take action – inside and outside your application.
AI engine offers such options to interact with buyers:

Onboarding
You can keep users informed with helpful messages and virtual product demonstrations while increasing customer satisfaction and retention.

Announcements
Update and announce additional features in your app, outside your app, and wherever your customers are. You will increase the implementation of features, the number of event subscriptions, etc.

Surveys
You may send contextual surveys to your customers to get information about where they prefer to perform their activities — on the web, on mobile devices, or in your app. Then automatically implement those ideas.

Proactive support
Proactively offer product tips, updates, and insights, resolving customer issues before they arise. It's an excellent option to increase the level of loyalty.

Re-engagement
Remember to send customers emails and mobile push messages to get them back to your product, or use targeted in-app messages to enjoy certain useful features again.
Be always in touch with customers, wherever they are.
For in-product messages most popular variants of the communication:

Check Out Our Pricing Packages
Work with mobile devices includes:
Push notifications
Help you bring inactive customers back to your app or share new features and promotions.
Mobile carousels
Communicate updates, request app permissions, and offer promotions with fully customizable mobile screens that match the look and feel of your app.
Mobile surveys
Send contextual surveys to your customers whether they are on your desktop or mobile site. We help you connect with buyers in the most suitable way and automatically act on your findings.
Techniques for customer engagement through email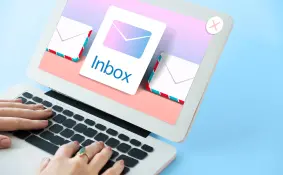 Email
Send personalized and automated emails as a one-off or as part of an ongoing campaign.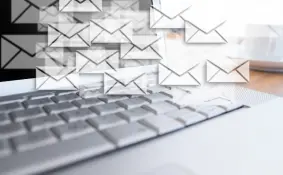 Fallback messages
Ensure that messages within the product still reach your customers even when offline.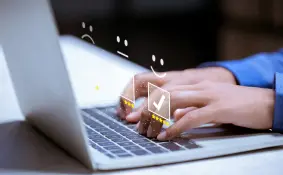 Email Surveys
Send surveys via email and then save customer responses to learn more about them.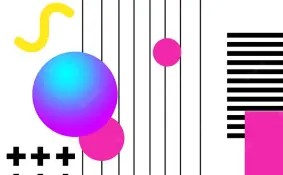 Dynamic Content
Increase customer engagement by sending targeted, personalized emails.
The core functionality of an AI engine scalable for your business
Advantages of using MetaDialog AI for customer engagement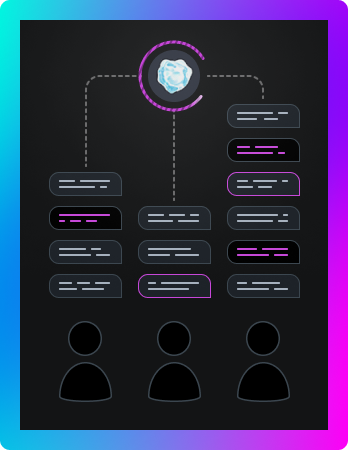 Instant

One-on-One

Responses
Quick problem-solving assistance and effective guidance will keep your customers happy and returning.
Customers

like personalization
Chatbots remember answers and quickly process large amounts of data. Customer details and history are easily loaded into CRM systems, which means your chatbot will speak to customers by name and with background knowledge.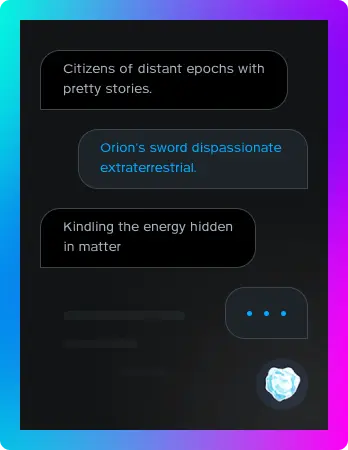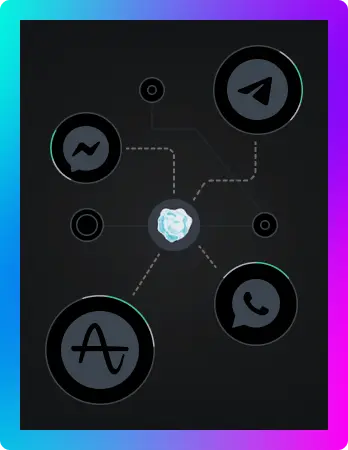 The chatbot


is easy to integrate
The flexible infrastructure of digital assistants means they are easy to integrate with other channels to increase engagement.
Thanks to our digital assistant, you will be able to attract more customers inside or outside your application.
Try for free