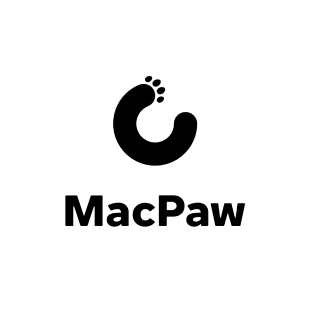 About the client
MacPaw, a software company born in Ukraine, has been dedicated to developing and distributing software for macOS and iOS since 2008. MacPaw is the maker behind CleanMyMac X, Setapp, ClearVPN, and other well-known products. In 2017, MacPaw acquired The Unarchiver and has been actively supporting the program since. 
Today, MacPaw boasts over 30 million users worldwide, with their programs installed on every fifth Mac across the globe.
One of the main priorities for MacPaw is the digital safety of their users, team, and organization. MacPaw's mission is to help machines help people.
The growing number of users has led to the need to improve the current customer support service. MacPaw acknowledged the necessity for a bot solution as the volume of сontacts surged. The company tried to launch its own simple chatbot, based on the "if/else system," but it was not enough and didn't cover all support service needs.
MacPaw wanted a completely new approach. They asked for a solution to minimize human involvement in daily customer sessions. Given the specifics, customers need clear and structured answers with step-by-step instructions that will help to solve the difficulty they have faced. 
The chatbot should pick up the conversation after a few seconds and provide a correct and relevant answer using the customer knowledge base. The combination of efficiency and continuous learning of MetaDialog's chatbot promised a solution that could meet MacPaw's customer service standards.

Volodymyr Radchenko
Head of Customer Relations at MacPaw
"The key idea was to come up with a solution that minimizes human involvement in customer support processes. By leveraging our knowledge base, this AI chatbot could swiftly and accurately respond to customer inquiries."

Eli Braginsky
MetaDialog CEO
"Many businesses are encountering the same issue these days. They are trying to solve large-scale tasks with an outdated approach. Instead of resolving customer support issues by hand, it is better to let artificial intelligence handle them. That is why we are always ready to help businesses with a contemporary solution in the form of an AI smart chatbot. It does all the work instead of a human, doesn't need a salary, and has no need for day offs."
Here's how we tackled this task to make MetaDialog the most suitable conversational bot for client purposes:
1. Taught the bot to provide straightforward and clear answers to customers' questions. To achieve this, we began by feeding our conversational chatbot data derived from MacPaw's interactions with customers.
2. Proceeded to test the bot's capabilities. The goal was to throw at it all the frequent questions their consumers typically ask. Whenever a problem emerged, we established new rules for AI to fix the issue.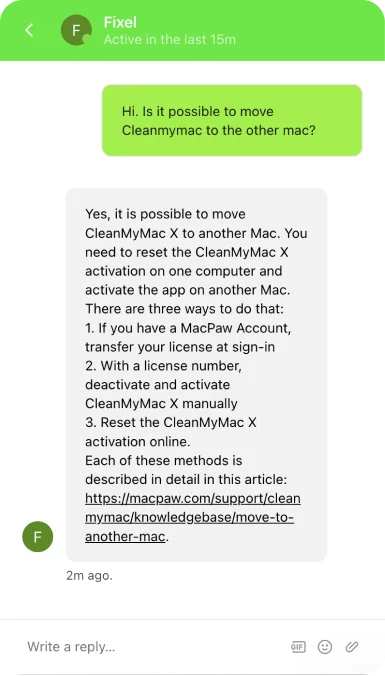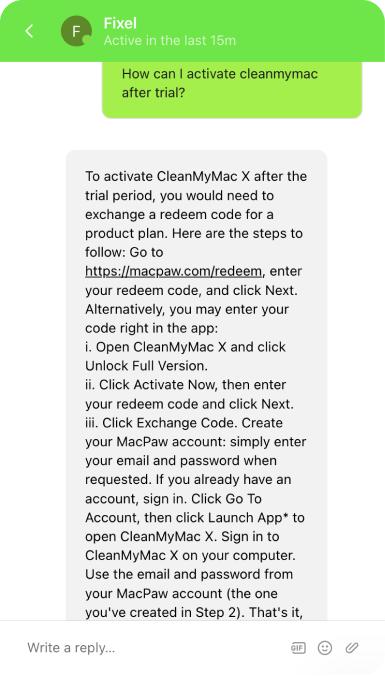 3. Ran internal tests with the MacPaw team to demonstrate the results, gather their feedback, and identify any additional features desired.
4. Released the chatbot and observed how it interacted with real customers to improve patterns of AI-human interaction. You never see how creative customers can be in asking questions until you see the bot in real conversations.
5. Just within two weeks of preparation, testing, and improvement, the bot was fully trained and implemented in the MacPaw's workflow.
To optimize the work speed, we initially assembled a lean team of four experts – two developers, a QA tester, and a team lead. As we progressed, we expanded our team by two more developers, enhancing productivity without adding complexity. This efficient team composition enabled us to successfully complete the project within just 2 weeks.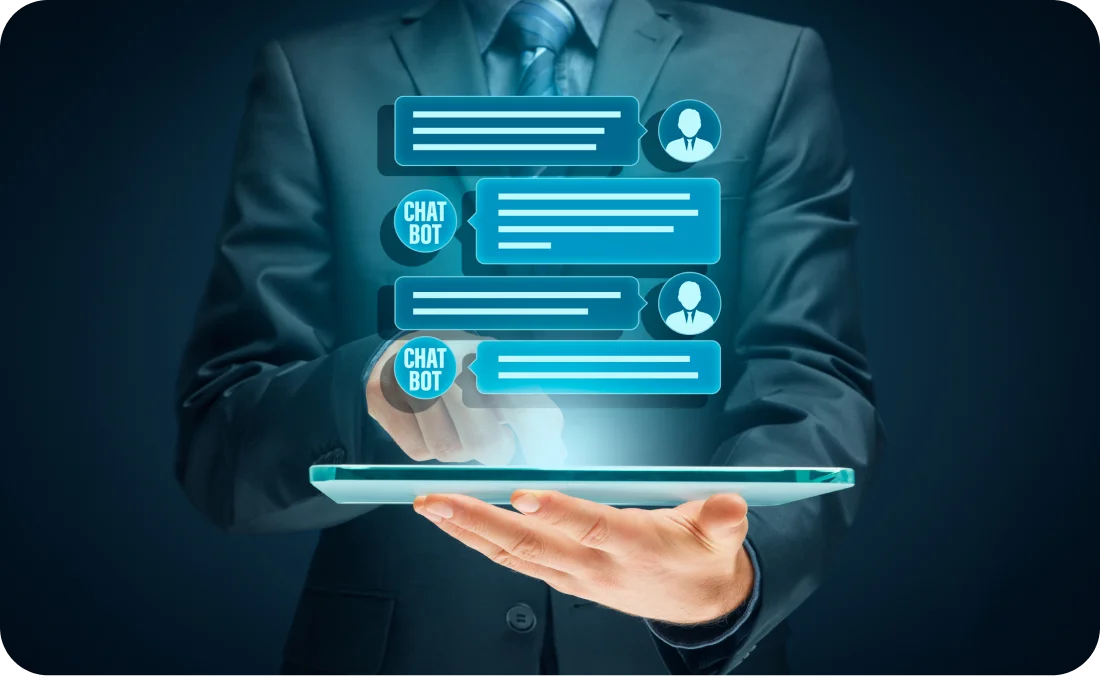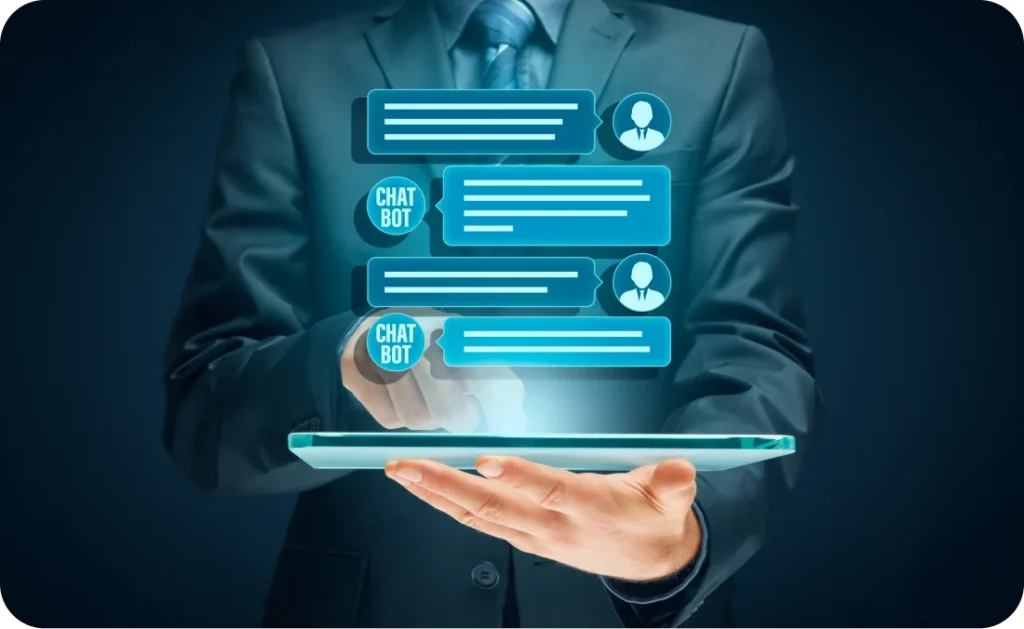 Eli Braginsky
Metadialog CEO
"We aimed to create a robust system that could handle customer queries swiftly and accurately while seamlessly integrating with MacPaw's existing support infrastructure."

Check Out Our Pricing Packages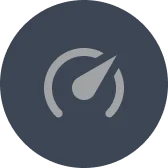 The response interval to users' inquiries dramatically reduced 5 times — from 50 seconds to 8 seconds.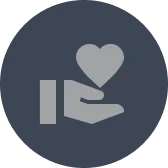 60%+ of users were satisfied with the bot and agreed to refuse human help. Others liked the responses but still preferred to interact with real people, so they continued to communicate with live agents.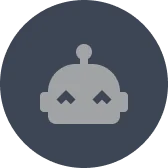 The chatbot helped the customer service team by handling easy questions. This lets the team concentrate on solving harder problems.

Volodymyr Radchenko
Head of Customer Relations at MacPaw
"Since we've started working with MetaDialog, there has been a noticeable increase in overall user satisfaction with our product: the journey from encountering an issue to receiving a solution is now approximately 20 seconds. This progress has significantly reduced the burden on our support team on basic inquiries, allowing them to devote more time to complex queries. We are very pleased with the cooperation with MetaDialog's team. They are extremely attentive to our requests and questions and maintain a constant online presence to provide immediate responses."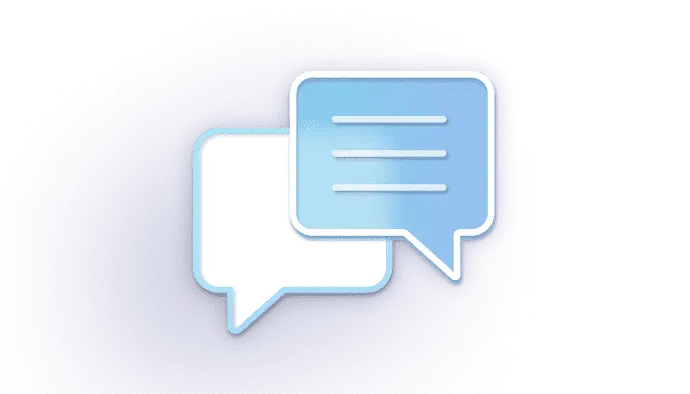 Get knowledge based conversation
Try for free
Save time on support today!