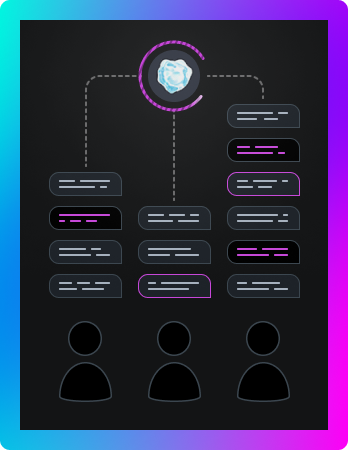 Timely medical care as an important component of Conversational AI from MetaDialog
MetaDialog offers a digital assistant for healthcare clients. With the help of our AI, you can implement a system that allows you to make an appointment with a doctor or get answers to questions related to health at any time of the day or night.
Advantages of using MetaDialog Conversational AI:
Help schedule appointments
Our AI engines help schedule appointments with medical professionals; they can also find the nearest pharmacy or doctor's office.
Processing insurance requests
Chatbots offer patients insurance services and medical resources. It is possible to automate billing for medical services and process insurance claims.
Increasing the accuracy of diagnostics
One of the directions in the development of medical chatbots is to obtain new knowledge from large data sets, such as scans. It's different from the traditional image of chatbots interacting with people in real-time using probabilistic scenarios.

Check Out Our Pricing Packages
What functions does an intelligent solution MetaDialog offer?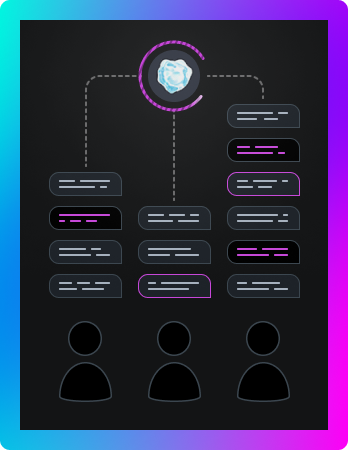 The cure for frequently asked questions
Use chatbots to answer the questions you repeatedly ask, so your healthcare team will focus on other, more complex tasks.
The ability to communicate securely in any situation
Send personalized messages to patients in the application, SMS, email, reminders with push notifications for appointments and appointments, and use banners to inform about general updates.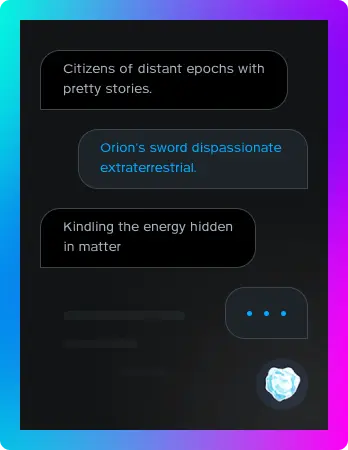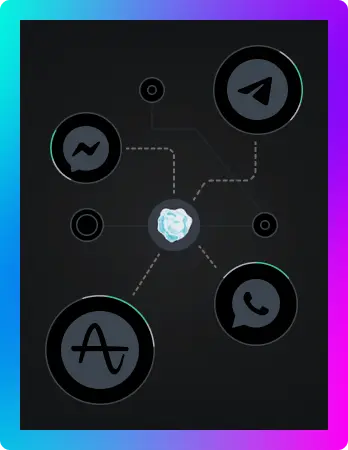 Patient information at your fingertips
Securely browse patient profiles, segregate your patients into distinct segments of your patients based on their activity, and use patient data to send them messages proactively.
What do patients get from the MetaDialog AI engine?
Try the free AI Engine period and see the effectiveness of Conversational AI from MetaDialog for yourself!
Try for free