Integrations
Enhance and personalize your brand's conversational experiences.
Improve the operation of familiar tools and applications with Conversational AI from MetaDialog
Quick and easy integration of AI Engine to sites and connection to tools via API

Zendesk
Eliminate repetitive tasks and collect Zendesk tickets with AI Engine.

Zapier
AI Engine allows for easy integration with existing Zapier workflows.

Amplitude
Use the information you collect about your customers to your advantage with AI Engine.

Intercom
Interact with your customers much more productively with AI Engine.

LiveChat
IImprove customer service by integrating AI Engine into the chatbot.

Mailchimp
Collect addresses and add contacts to your email newsletter service with AI Engine.

WhatsApp/Telegram
Automate your customer communication via messengers with AI Engine.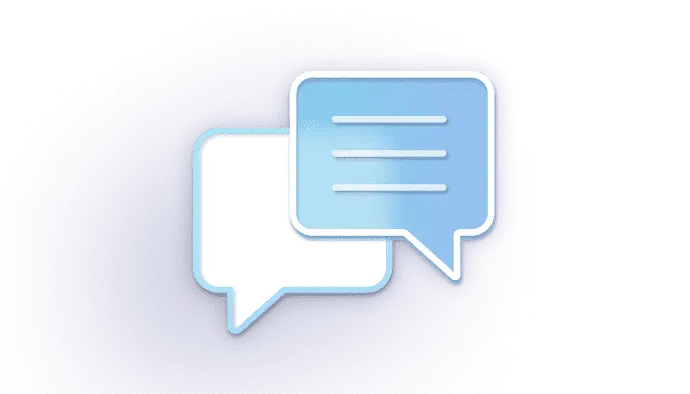 Try the free AI Engine period and see the effectiveness of Conversational AI from MetaDialog for yourself!
Try for free
Save time on support today!