Are chatbots in the area of interest when considering ways to provide support through your WordPress website? You may fear they will harm your customer service or affect the quality of support you provide to users.
However, artificial intelligence (AI) technologies such as bots help simplify and improve customer support. Surveys show consumer interest in using chatbots to interact with brands is rising.
Advantages of using WordPress сhatbots
Before we move on to reviews of current chatbot options, let's take a quick look at the features of adding a bot to your WordPress site:
Improve customer service. Chatbots may answer up to 80% of common customer service questions and cut company costs by 30% with low maintenance costs.
Make the routine of employees more efficient. Bots reduce the performance of simple repetitive tasks by 20% – a full day of work per week.
Simplify product research. Over 92% of millennial customers are interested in using a chatbot to get detailed product information.
Improve the quality of customer service. Around 52% of businesses use chatbots to greet website visitors.
Adding a chatbot to the WordPress platform is as simple as possible. You can create a beautiful bot in minutes. The main thing is to find the WordPress bot option that best suits your business. Don't forget to ask about their pricing as well.
Examples of the best chatbots for WordPress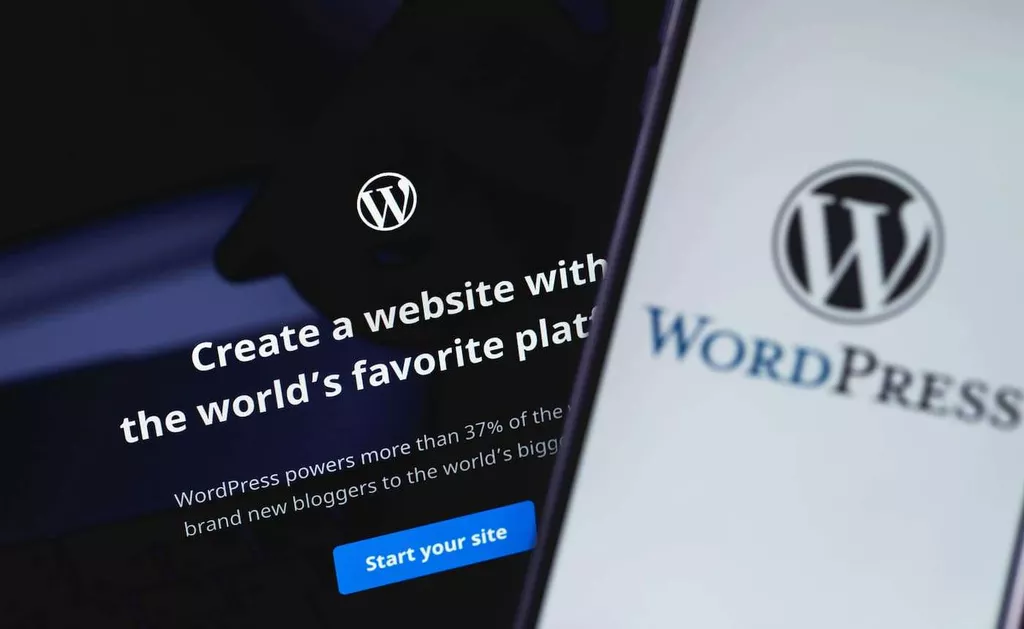 If you plan to add a bot to your website, the first step is to choose a platform to build it on. Luckily, there are some excellent options out there that integrate seamlessly with WordPress sites, so let's take a look at the best plugins:
HubSpot: if you're a HubSpot user, you're probably already familiar with how its CRM solution can help improve your customer experience. However, you may also use the HubSpot universal marketing plugin to create chatbots that will book appointments, qualify leads, and answer common questions.
Chaport: it's a live chat solution with a simple yet powerful chatbot builder. One of its advantages is an intuitive WYSIWYG script editor that allows you to create bots in minutes. You can either write the script from scratch or use one of the available templates.
Botsify is an incredibly easy-to-use chatbot builder. AI is not built-in, but you can integrate it with tools like Google Docs, Slack, or email to make it easy to transfer captured data to your preferred form of ingestion. It might be your solution if you are interested in a simple lead-gathering chatbot.
A bot generates leads, answers customer questions, shares promotions, or greets visitors. Such a handy tool may take a considerable load off your shoulders and make your business more efficient. Chatbots used to be a viable option only for businesses on a budget and developers who could build them from scratch; now, there are plenty of choices that make integrating one of them into a WordPress site easy.