Good customer conversations are always at the core of accelerating lead generation and conversions for any business. With the marketing features of an AI chatbot for sales, you can think about delivering great experiences to customers with timely conversations and engaging them with perfect messages, which creates the necessary momentum for the sales funnel.
Let's talk about how your business may benefit from the functionality of a sales bot to generate leads and increase conversions in many ways.
How can a chatbot help businesses increase sales?
Businesses are moving towards a more customer-centric approach to their strategies. A business must establish customer loyalty through first-class customer service to increase sales. You may improve customer service with following chatbot for sales automation capabilities:
Use bots for lead generation: does your business depend on quality leads to be passed on to your sales reps for value creation and closure? If so, chatbots are simplifying leads generation by making it easy to capture leads across multiple channels.
Use bots to increase engagement: Bots are pieces of software programmed to perform specific functions. They may even have funny personalities and act like friendly salespeople that customers can turn to if they have questions. You can align your bot's "personality" with your brand's tone to create consistent brand messaging.
Use chatbots to answer frequently asked questions: every business has a group of questions they get asked frequently. They may relate to shipping, warranty, pricing, or data protection information. That's why most websites have an FAQ section that visitors either waste time looking for or don't find and turn to you instead. Repeatedly answering the same questions takes up a lot of time, which can be used to work on projects that grow your business. It's where bots come in handy.
Use chatbots to provide 24/7 customer support: in addition to being mobile-friendly and serving customers on the go, chatbots also offer 24/7 customer support. You don't need to worry about business hours or time zones if you serve clients worldwide. Customer service bots work day and night, so your customers interact with them when they have questions.
Chatbots are great tools to simplify several tasks: they generate leads, increase engagement, take care of FAQs, provide 24/7 support, and even sell your products and services. Utilizing chatbots for these and many other features save you time and money that agents can spend on other things.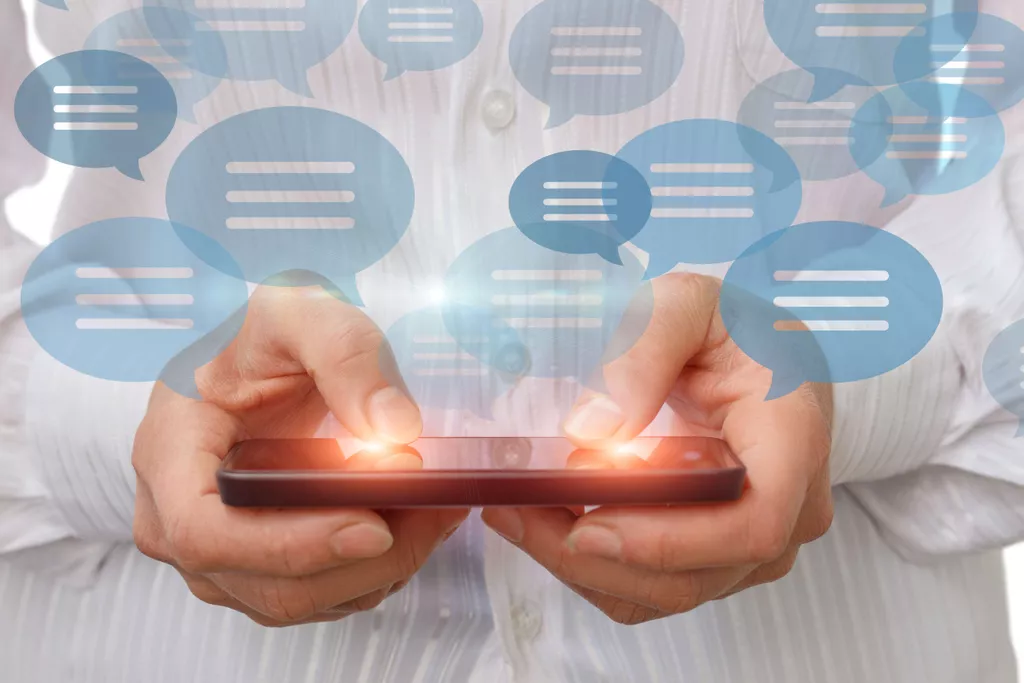 The most common sales chatbot tools 2022
With artificial intelligence bots, you can always meet customer expectations and deliver value to them at every stage of the product sales process. And when that happens, the sales funnel is always active and full of the prospects your business so deserves. Let's discuss the best sales bot tools you may work with.
Social intentions
Social Intents offers robust live chat functionality for companies looking to implement a channel without learning new tools. It integrates directly with some of the most popular communication tools – MS Teams, Slack, and Webex.
If your company utilizes any of these tools, Social Intents is the perfect tool, and you can have a sales chat up and running within minutes.
Chatbot
Thanks to ChatBot, you automate your sales process with conversational chatbots. With the ChatBot Visual Builder, you may conveniently create AI bots using the smooth drag and drop chatbot builder.
Drag and drop conversational elements and test them in real-time to create compelling chatbot stories. You may view even the most complex stories on one screen and control the construction process.
Aivo
Aivo provides AI-based client solutions in various industries. Aivo chatbots are built to provide intelligent interactions that don't sound like "bots"; instead, they are capable of:
Error-free conversations, thanks to their semantic engine.
Accurately answer each question by determining intent and relevance.
We follow the thread of the conversation.
They are preserving the naturalness of the local language with the help of an informal dictionary.
Create conversations without programming and provide the same service across all channels. Aivo platform automatically tailors responses based on the text or voice feed.
Kindly
Kindly focuses on conversational AI in the e-commerce industry and offer related solutions.
Here is the list of the things they claim their conversational AI can do:
Start a conversation and turn online shopping into conversational commerce.
Improve customer satisfaction by 80% and delight customers at every stage of their journey with our conversational AI.
Scale your business with in-place optimization and cart abandonment solutions and increase your conversion rate by up to 12%.
Ensure 24/7 availability and improve customer support efficiency by automating up to 80% of customer requests.
The AI-powered Kindly chatbot for sales interacts directly with online shoppers so you can automate repetitive actions while your salespeople focus on more complex issues.
Getting visitors to your website is only half the job; the other half is converting them with relevant conversations and timely sales support. And if you want to convert more often than before, you should consider automating your sales with AI bots, as this provides better customer interactions, thereby driving conversions.